The Basic Mermaid Course with Blue Planet
Learn basic mermaiding principles and focus on practicing skills in a pool or confined water site.


The PADI Basic Mermaid™ course combines learning supporting knowledge and principles with a confined water skill development session to introduce the fun of fundamental mermaid diving. The course covers mermaid diving's background and culture, primary safety considerations, equipment, and basic water skills.

To enroll in the PADI Basic Mermaid course, you must be at least six years old. You need to be able to swim at least 25m/80ft without swim aids, able to float comfortably at the surface for at least 3 minutes, and be in good physical health. No prior snorkeling, skin diving, or freediving course completion is required.


Academics
The PADI Basic Mermaid course consists of two phases:
Study independently using PADI Basic Mermaid eLearning.


A confined water (pool or pool-like location) session to learn and practice basic mermaid diving skills, problem prevention and handling, and how to make mermaid dive


Equipment
In the PADI Basic Mermaid course, you will use a monofin (i.e. mermaid tail), mask, snorkel, and fins. You may also use a wetsuit and weight belt. Using gear designed specifically for mermaiding is best; however, in this beginner course, you may be able to use snorkeling equipment you already own. If you are a freediver, some of your gear (e.g. mask, fins, snorkel) is also mermaiding gear.


Mermaid Experience/Courses
Our PADI Mermaid Instructor Jen Downey can teach any of the following courses in beautiful St Maarten year-round or locally in the DC area over select dates in the summer.
Minimum age: 10
Time requirement: 3-4 hours


Next Steps
Ready to get started?
Related Products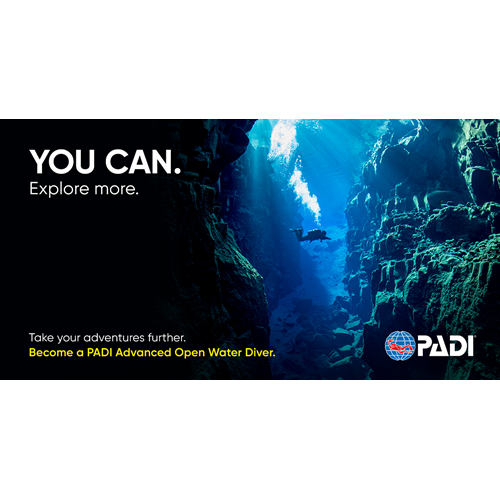 Advanced Open Water Diver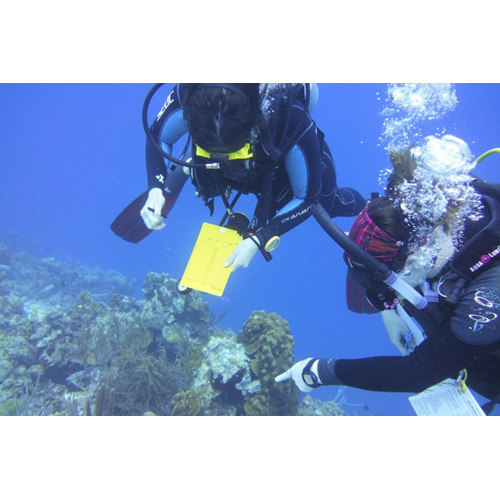 AWARE - Fish Identification Course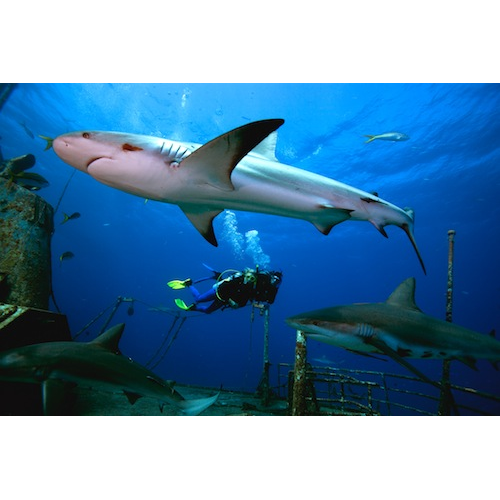 AWARE Shark Conservation Diver